A Digital Media Outlet & Senior Resource Hub connecting Maryland, Washington, D.C. & Virginia's seniors & their families with useful resources & trusted senior services professionals.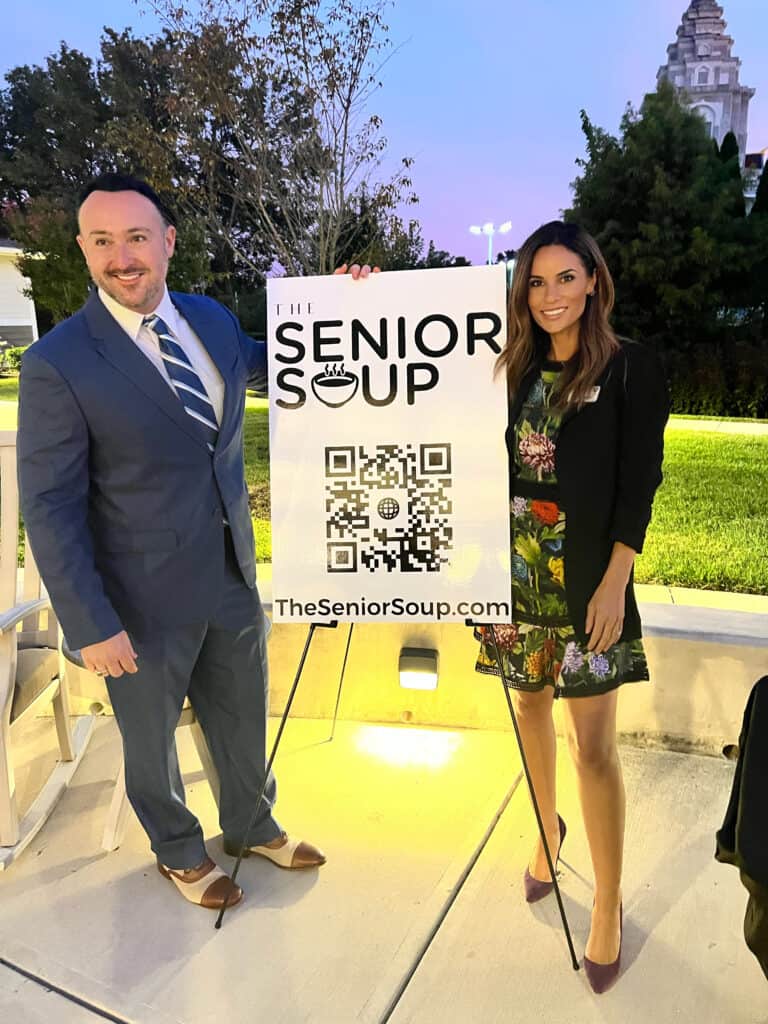 Co-Founders Raquel Micit & Ryan Miner are excited to launch the DMV's premier media outlet and advocacy platform that aims revolutionize the local healthcare and senior services industry.
The Senior Soup collaborates closely with healthcare and senior services professionals to provide seniors and their families the resources they need when making critical life decisions.
listen & subscribe TO THE SENIOR SOUP PODCAST
THE SENIOR SOUP'S LATEST BLOG POSTS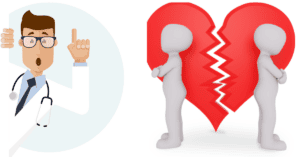 Doctors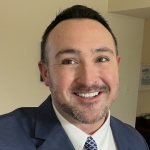 You came to Google to find out how to break up with your doctor in 2023. What's happening with the doctor-patient relationship leading you to initiate the break?
Read More »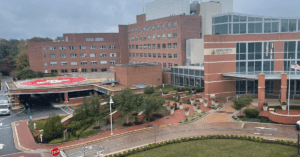 Hospitals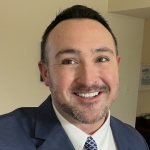 A case manager is one of your most important allies during a hospital visit. A hospital case management team is involved with nearly every aspect of your visit.
Read More »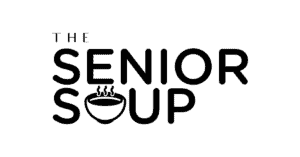 Media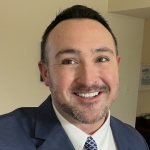 Montgomery County healthcare professionals Raquel T. Micit and Ryan R. Miner launched The Senior Soup and The Senior Soup Podcast on Thursday, September 29, 2022.  The fundamental mission
Read More »
CO-FOUNDER OF THE SENIOR SOUP
Raquel Micit co-founded The Senior Soup and co-host of the The Senior Soup Podcast.
She is the owner and president of Amada Senior Care in Montgomery County, Maryland, a home care agency that provides senior care in Silver Spring, Maryland, and the surrounding areas. 
Contact Raquel at Raquel@TheSeniorSoup.com.
CO-FOUNDER OF THE SENIOR SOUP
Ryan Miner co-founded The Senior Soup with Raquel Micit and co-hosts The Senior Soup Podcast.
He is a community relations director with Ennoble Care, a doctor's house calls practice for older adults in Maryland and Washington, D.C. 
Contact Ryan at Ryan@TheSeniorSoup.com
The Senior Soup features guests from nearly every senior healthcare continuum of care.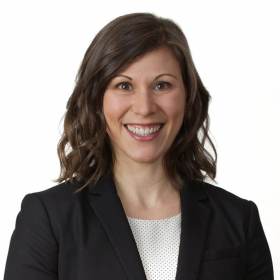 Senior Associate at Stein Sperling Estates | Trusts | Probate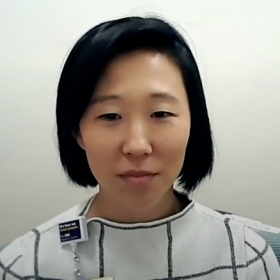 Licensed Clinical Social Worker at The Center For Succesful Aging at Medstar Montgomery