Meet The Senior Soup Team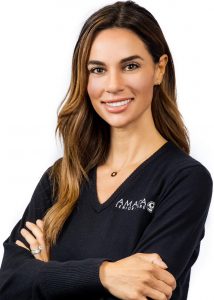 Raquel Micit co-founded The Senior Soup with Ryan Miner in September 2022 and is the co-host of The Senior Soup Podcast.
A Florida native, Raquel spent fifteen years in pharmaceutical sales and served in several senior-level sales positions.
In January 2022, Raquel launched Amada Senior Care, a leading Montgomery County home care agency providing senior care all throughout Montgomery County. 
"My mission in life is to make a meaningful and material difference in the lives of seniors and their families," Raquel said. 
"So I took a giant leap of faith and launched my home care agency – and I'll never look back."
Raquel recognized a significant gap in the way area seniors and their families intercepted critical aging-related resources.
Eager to streamline the information-sharing gap and help seniors and their loved ones take advantage of a digital resource hub, Raquel was inspired to launch The Senior Soup with Ryan Miner. 
Raquel earned a B.A. in Broadcast Journalism from the University of Tennessee.
She resides in Maryland with her husband, Greg, and her two children.
Raquel's passion and purpose for entering the healthcare industry came from wanting to help others through their healthcare journeys.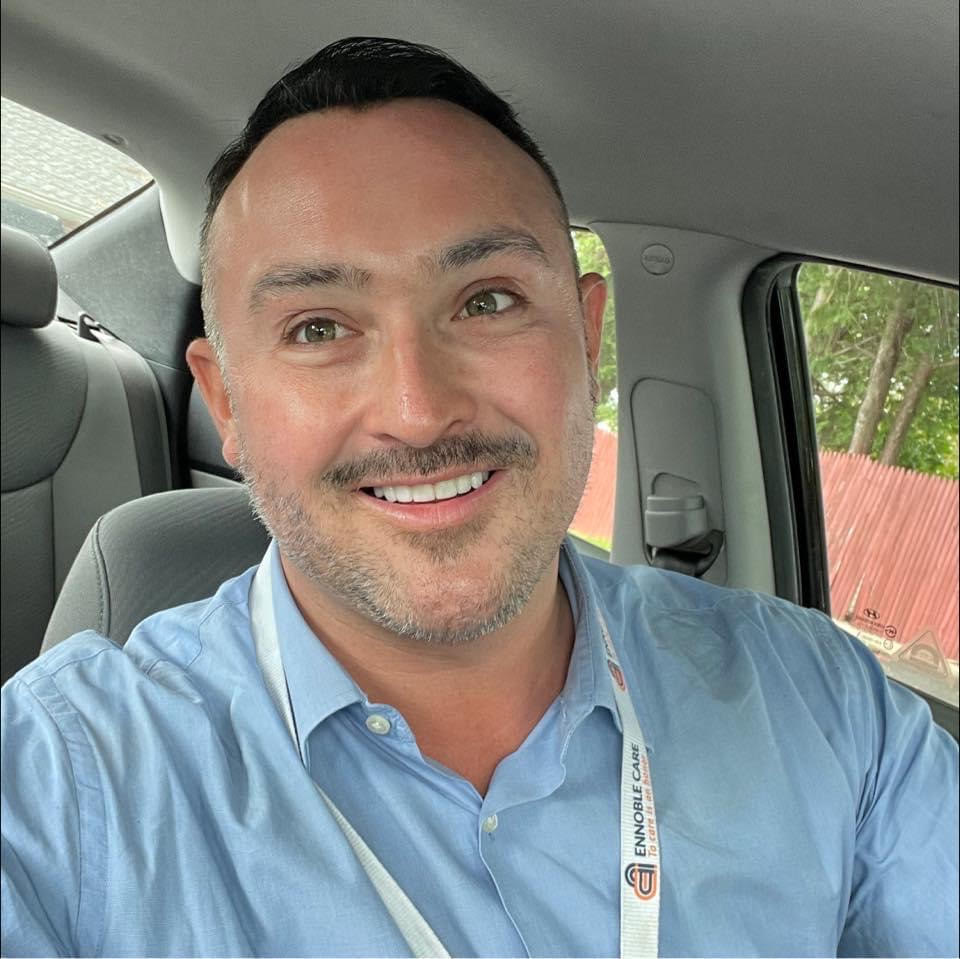 Ryan Miner co-founded The Senior Soup in September 2022 with Raquel Micit and is the co-host of The Senior Soup Podcast. 
Ryan is a healthcare marketing professional for a Ennoble Care, a home-based primary practice providing in-home clinical care for older adults who are homebound and for individuals with multiple chronic conditions. 
Ryan is the founder and creative director of Delta Marketing LLC, a boutique digital marketing agency that's focused on helping businesses and nonprofit organizations in the DMV and Florida develop a brand identity and multiple lead-generation assets.
He earned a B.A. in Political Science from Duquesne University's McAnulty College and Graduate School of Liberal Arts and an M.B.A. from Mount St. Mary's University's Richard J. Bolte Sr. School of Business.
After graduating from Duquesne University, Ryan's career took him to Capitol Hill, where he served as a congressional staffer. He later worked in corporate communications and public affairs, and public relations and led business development, sales, and customer service teams. 
Ryan lives in Maryland with his wife, and two children.
The Miner family is passionate about volunteering on behalf of mental health initiatives and working to prevent online bullying and teen suicide.  
Ryan is a volunteer for the Alzheimer's and Parkinson's Foundations. 
The Senior Soup is Dedicated to Raquel & Ryan's Grandparents