Connecting Maryland Seniors with Trusted Resources
The Senior Soup is a FREE Maryland online resource guide connecting seniors and their families with vetted, trusted, and reliable healthcare and senior resources throughout Maryland, Washington, D.C., and Northern Virginia.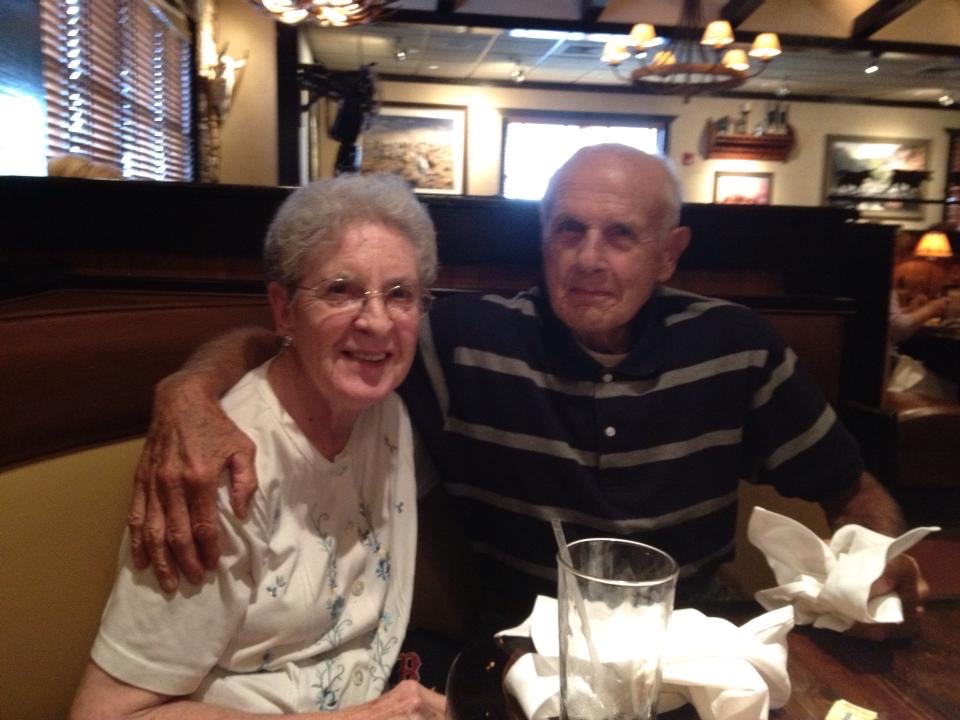 The Senior Soup's Mission & Purpose
Our mission is to guide Maryland's seniors and their families to trusted aging resources swiftly and effortlessly. 
We, Raquel and Ryan, aim to enlighten our aging community about available options and connect them with dependable services, ensuring they receive what they need precisely when needed. 
We're experts in finding Maryland seniors the right resources and connecting them with trusted professionals who will take great care of them. 
Featured Maryland
Senior Resources
Looking For A Maryland Senior Resource?
Our Senior Resource Formula
For every senior resource we provide, we'll answer the following questions quickly and succinctly:
What is the resource?
Will it solve my problem?
Why are we recommending it?
Do we have experience using it?
Why do I need it?
Why should I use it?
Who provides it?
Is the company or individual reputable?
Can I trust the person or company providing it?
How can it help me?
How much does it cost?
Where or how can I find it?
Who can help me get it – and when?
How do I use it?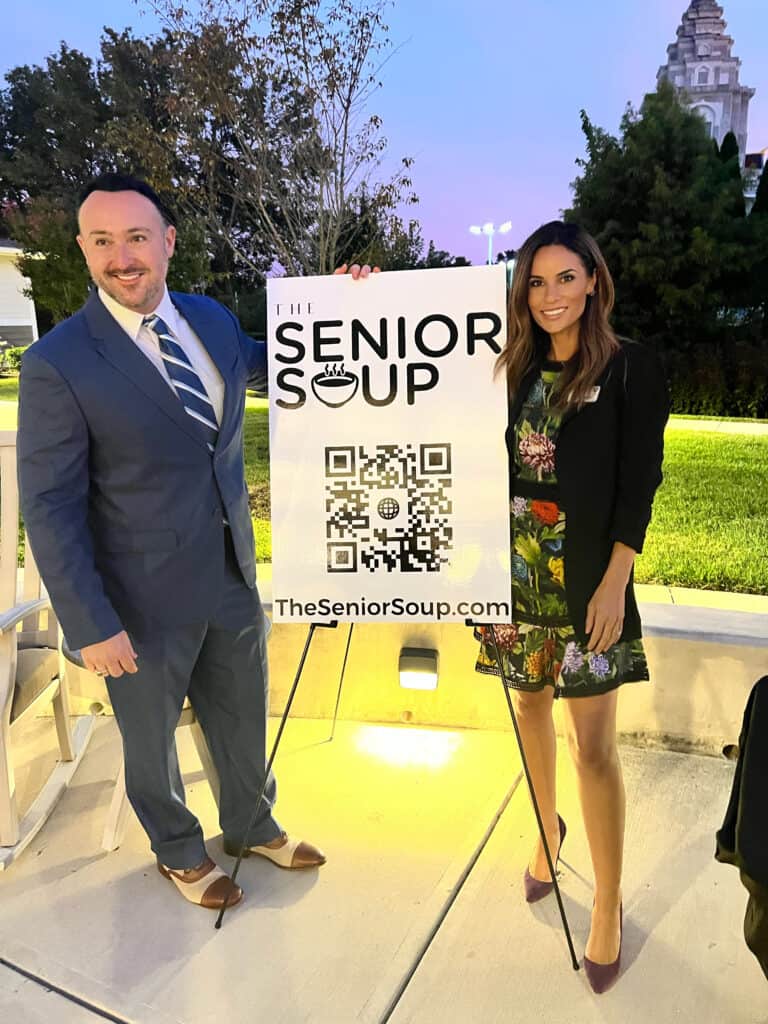 Listen to The Senior Soup Podcast
Helpful Healthcare Guides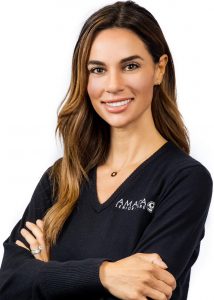 Raquel Micit
Co-Founder & Podcast Co-Host
Hi, I'm Raquel!
Ryan and I co-founded The Senior Soup in September 2022 and even got behind the mic for our podcast.
I spent over 15 years in pharmaceutical sales and various leadership roles with different organizations.
In January 2022, I launched Amada Senior Care, a senior care agency in Montgomery County. My mission is to provide seniors with outstanding care wherever they call home.
I quickly noticed that seniors needed help navigating the maze of available resources, which led Ryan and I to create The Senior Soup.
I'm a proud University of Tennessee alum with a B.A. in Broadcast Journalism.
Living in Maryland with my lovely husband, Greg, and our two kids, my heart truly is invested in helping our older adult community navigate their healthcare journeys.
I'm here to share the best of Maryland's senior resources with you!
You can click here to learn more about me.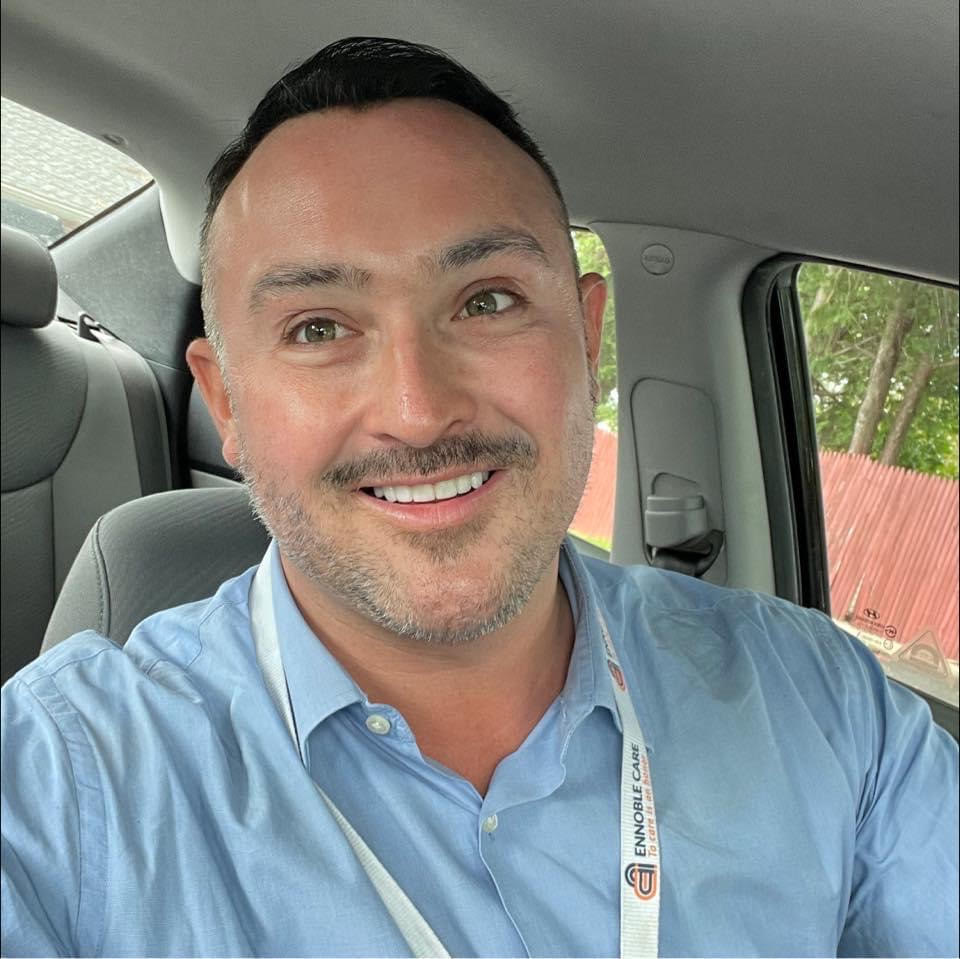 Ryan Miner
Co-Founder & Podcast Co-Host
Hey there, I'm Ryan!
I teamed up with wonderful friend and colleague Raquel in September 2023 to bring The Senior Soup to life in 2022 – and you can even catch me co-hosting our podcast.
I am a healthcare marketing professional at Ennoble Care, where we're passionate about delivering home-based primary care for older adults living in Maryland and Washington, D.C.
My academic journey took me through Duquesne University, where I bagged a B.A. in Political Science, and later, I secured an M.B.A. from Mount St. Mary's University.
My early career adventures brought me to the corridors of Capitol Hill as a congressional staffer.
From there, I delved into corporate communications and public affairs and led a few business development and sales teams. 
I share my life with my amazing wife, Kim, and our two kids.
Like Raquel, I am here to support Maryland seniors as a free resource to them. 
You can click here to learn more about me.